Amazing Safari Tours
in Dubai
Enjoy an off road desert adventure of a lifetime with 'Safari Tours'. We'll guarantee you the best off road desert safari tours for the best price.
enjoy thebest safari tour in dubai with us
Read the latest NEWS about Dubai Safari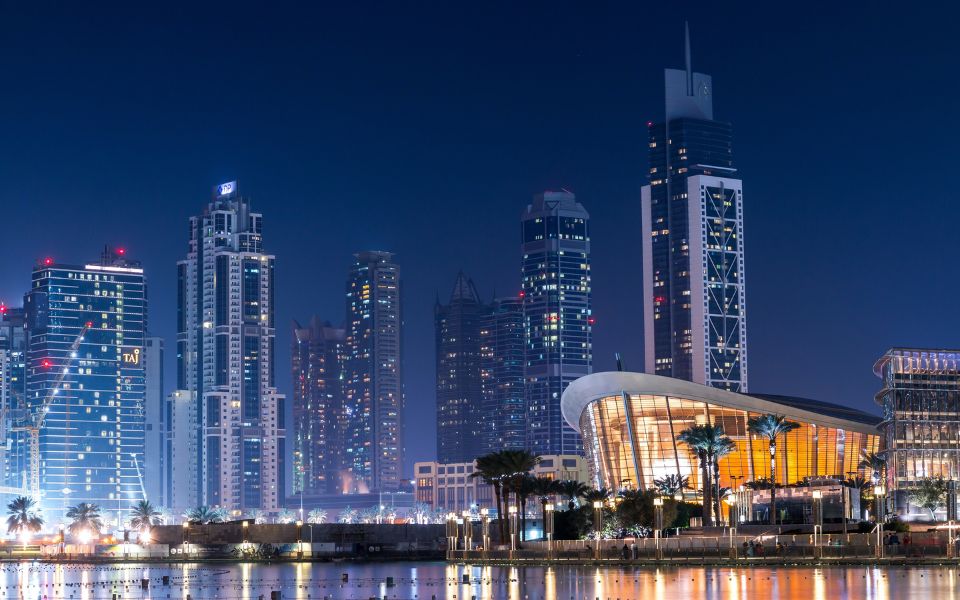 Dubai, known as the "City of Gold," is a dream destination for many travelers, and it's particularly enchanting for couples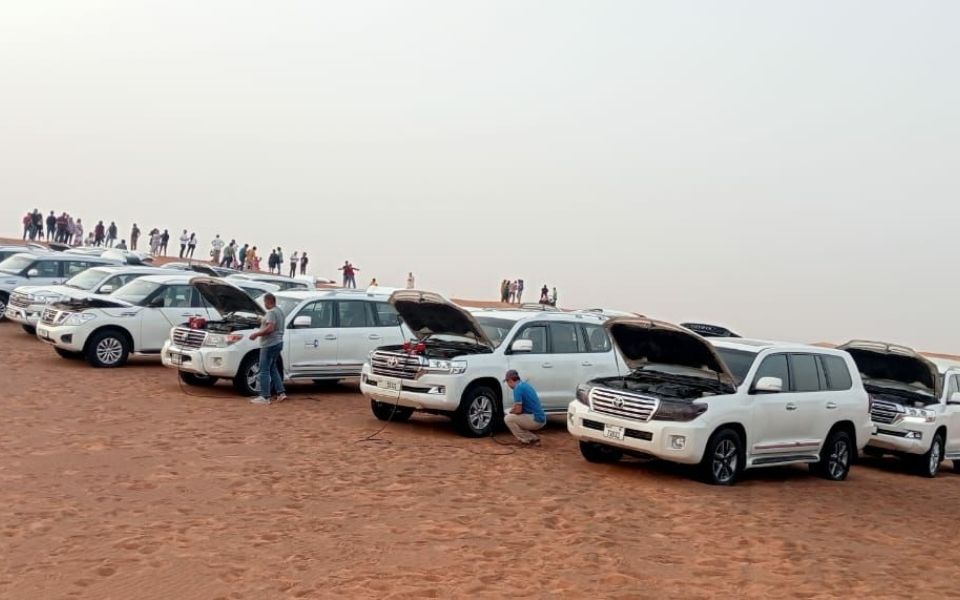 The Captivating Red Dune Safari Experience With its dazzling skyline and majestic architecture, Dubai has become synonymous with modernity and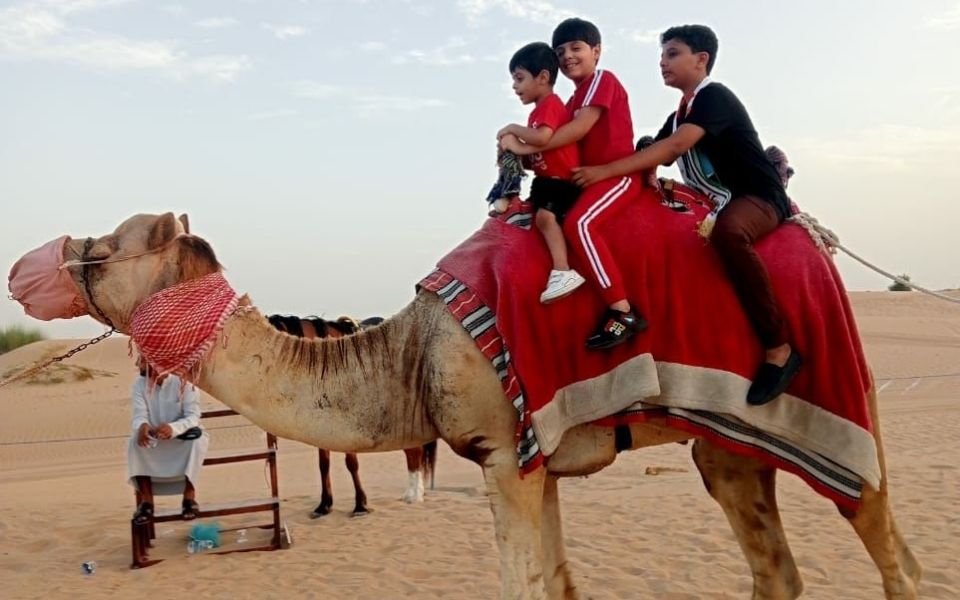 Camel riding in Dubai's desert safari is like stepping into a whole new world. It's a mix of peaceful vibes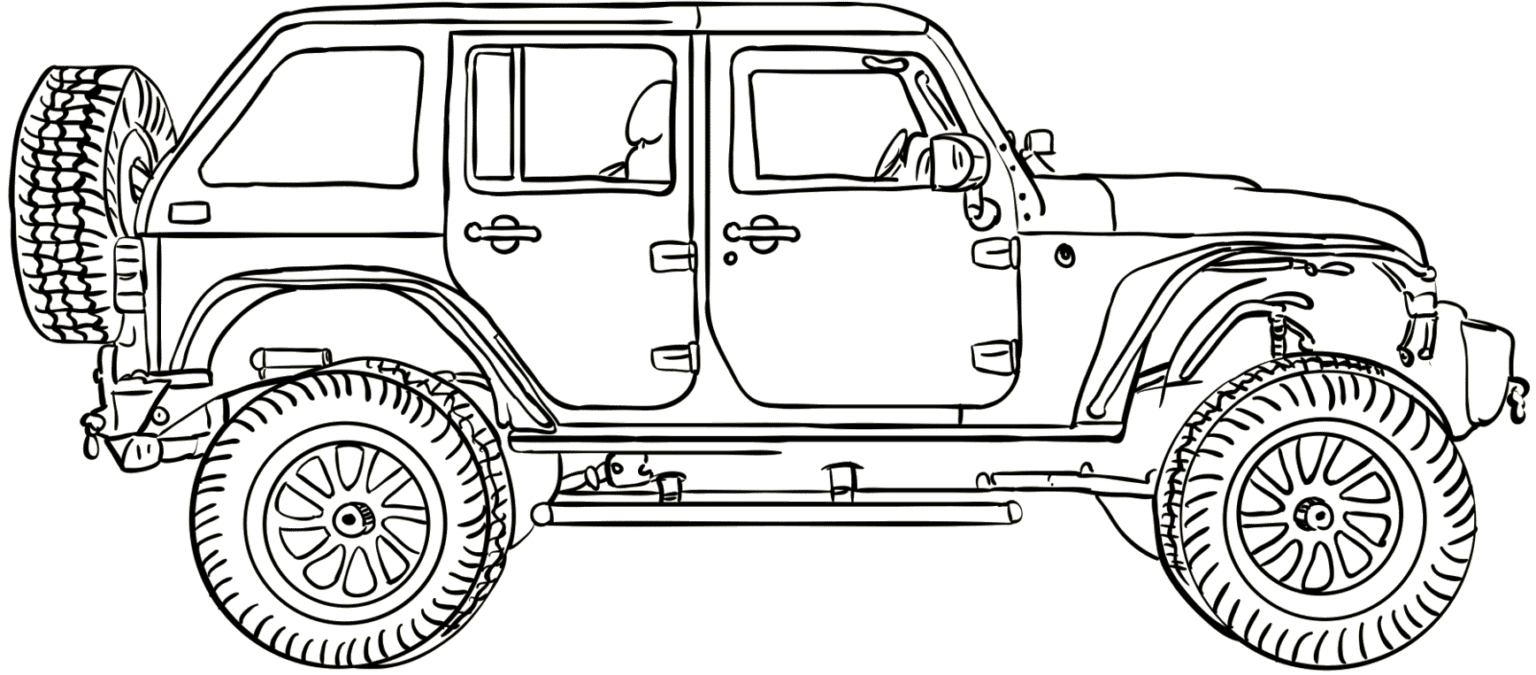 Meet the memorable moments of our tours 
what our customers say about our tours
Evening Desert Safari Is one of the best thing to do.. So much of activities... Everyone would love it... The camp is also a great place... The camp helps to know the Arabian tradition better... Buffet and the dance show will be a jaw dropping experience for any.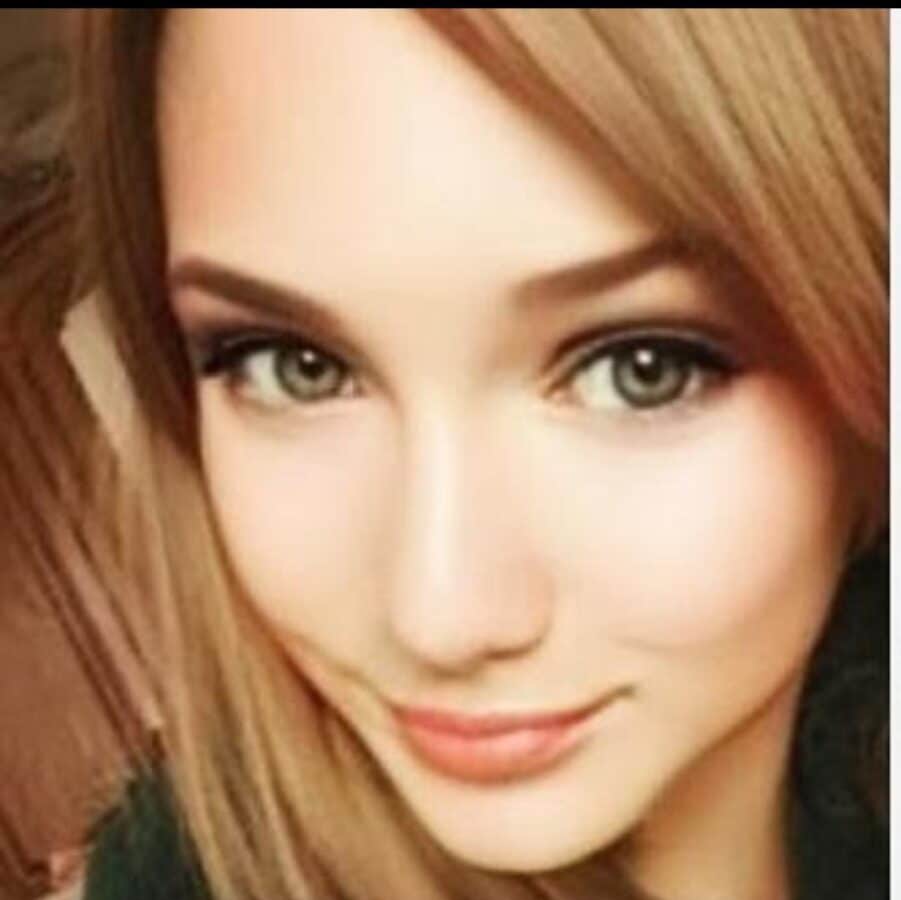 Получаются очень красивые и необычные фотографии.Только на сафари вы получите такие необыкновенные кадры.Водитель Али делает очень красивые фотографии и получается полноценная фотосессия.Я очень рада , что мы встретили такого хорошего человека как Али(водитель и фотограф).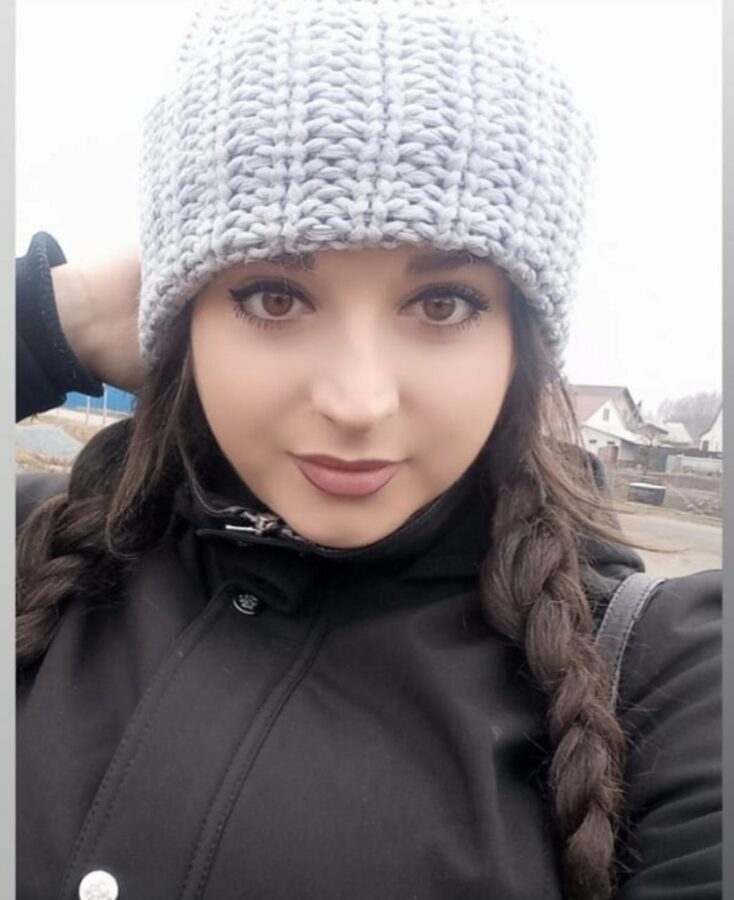 Hello, we are from Australia. We came with you on this tour, and it was very good. The driver came to the hotel on time to follow us and take the snake to the desert, where there was a lot of red and clean sand. Dinner and place were clean, the planning was great and we had a great time and thank you for managing this tour and I will definitely introduce your website to my friends🌹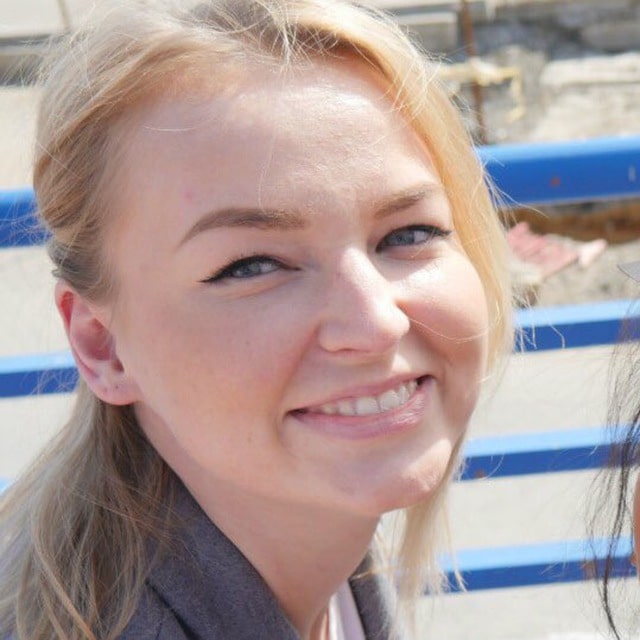 we were a group of 13 people who reserved from Marina Blue Hotel Dubai. We bought a normal safari tour, which was a pleasure for our family and friends. I suggest your tour . You would be better if we had more time, but so far we had a good day. Thanks to your groups , driver and the person who did the Arabic dance.